Queen City Communications' goal is to keep rural clients connected all day, every day, to fast, reliable, high-speed internet.
Starlink internet installation is also available for existing Starlink customers.
With coverage extending to communities including Last Mountain Lake, Wakaw lake, Holdfast and area, Lower lakeland – Christopher and Emma lake,  Queen City Communications is ready to get you connected!
Questions about coverage reach in your service area? Our techs would love to hear from you.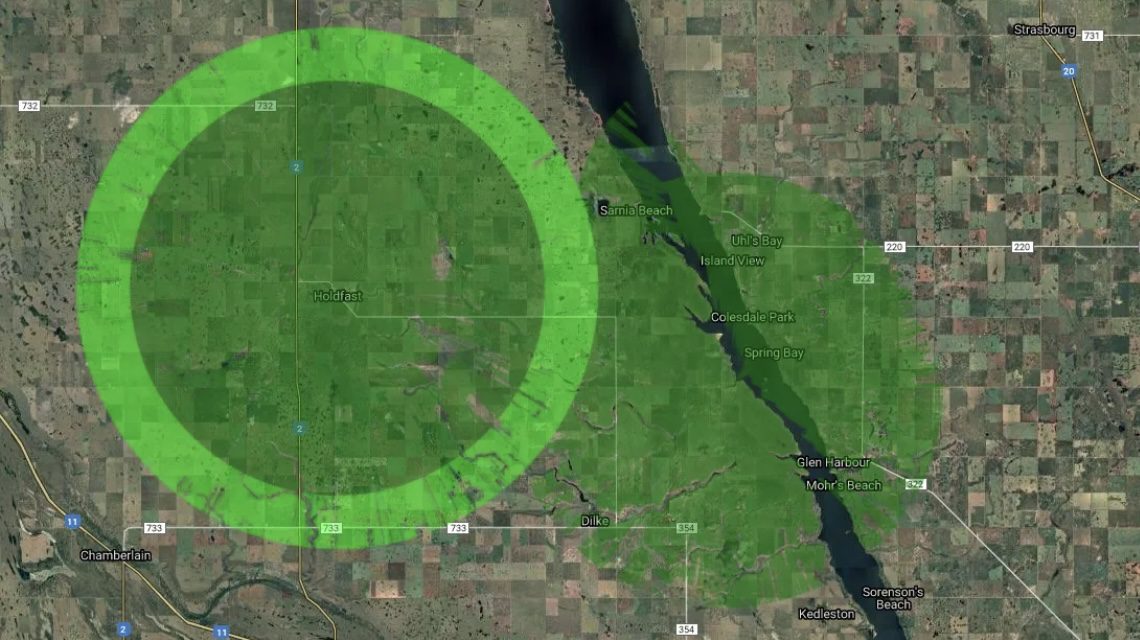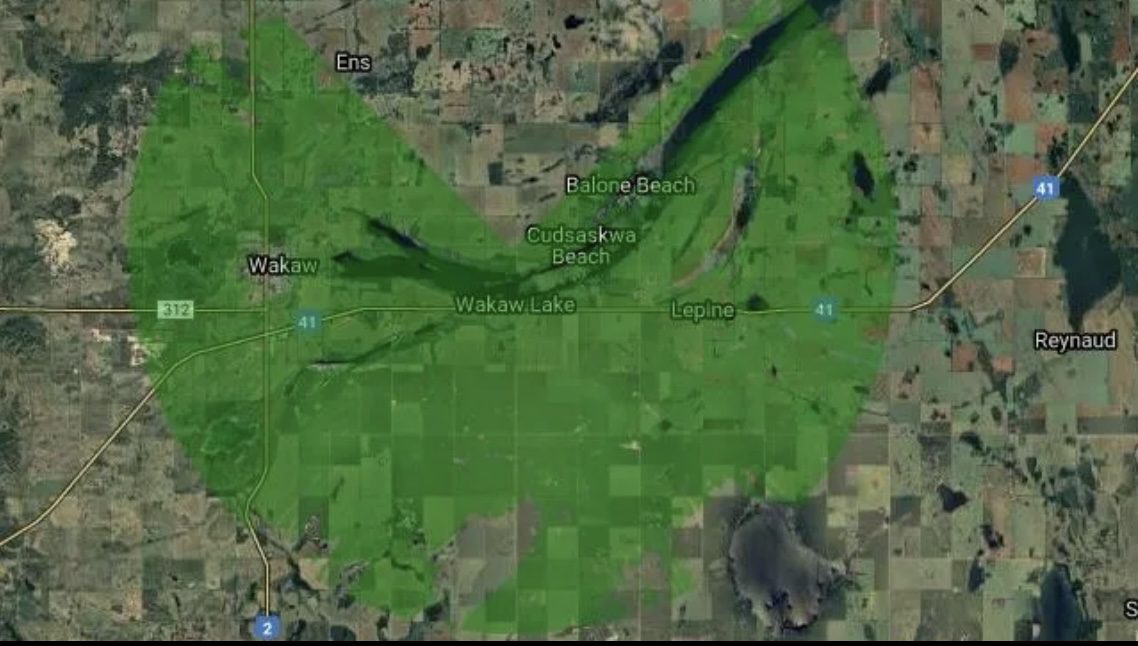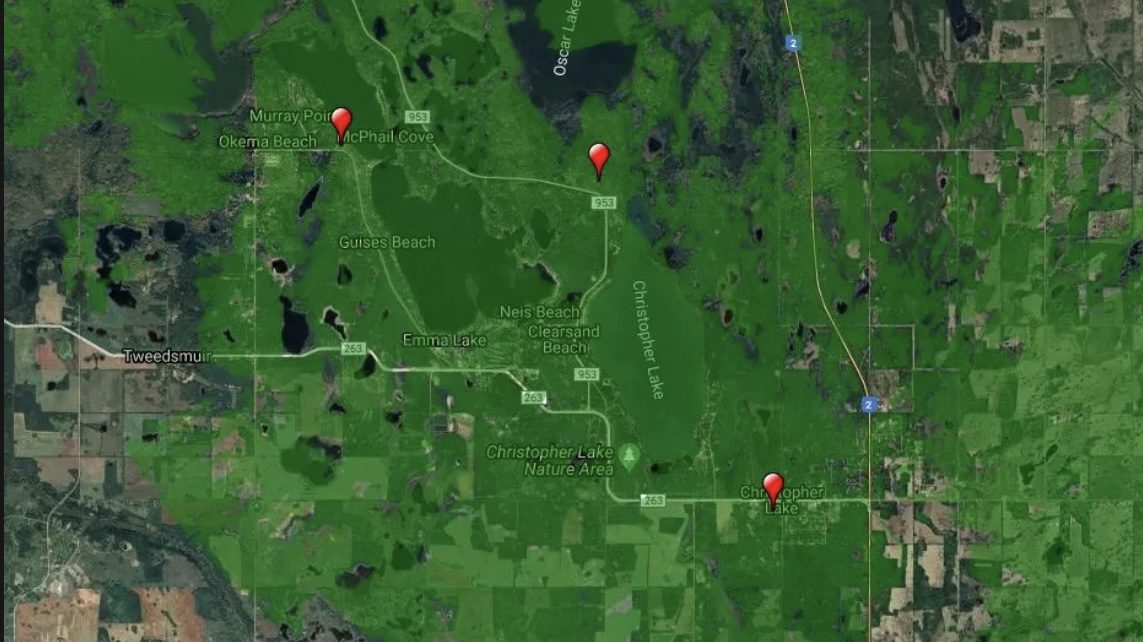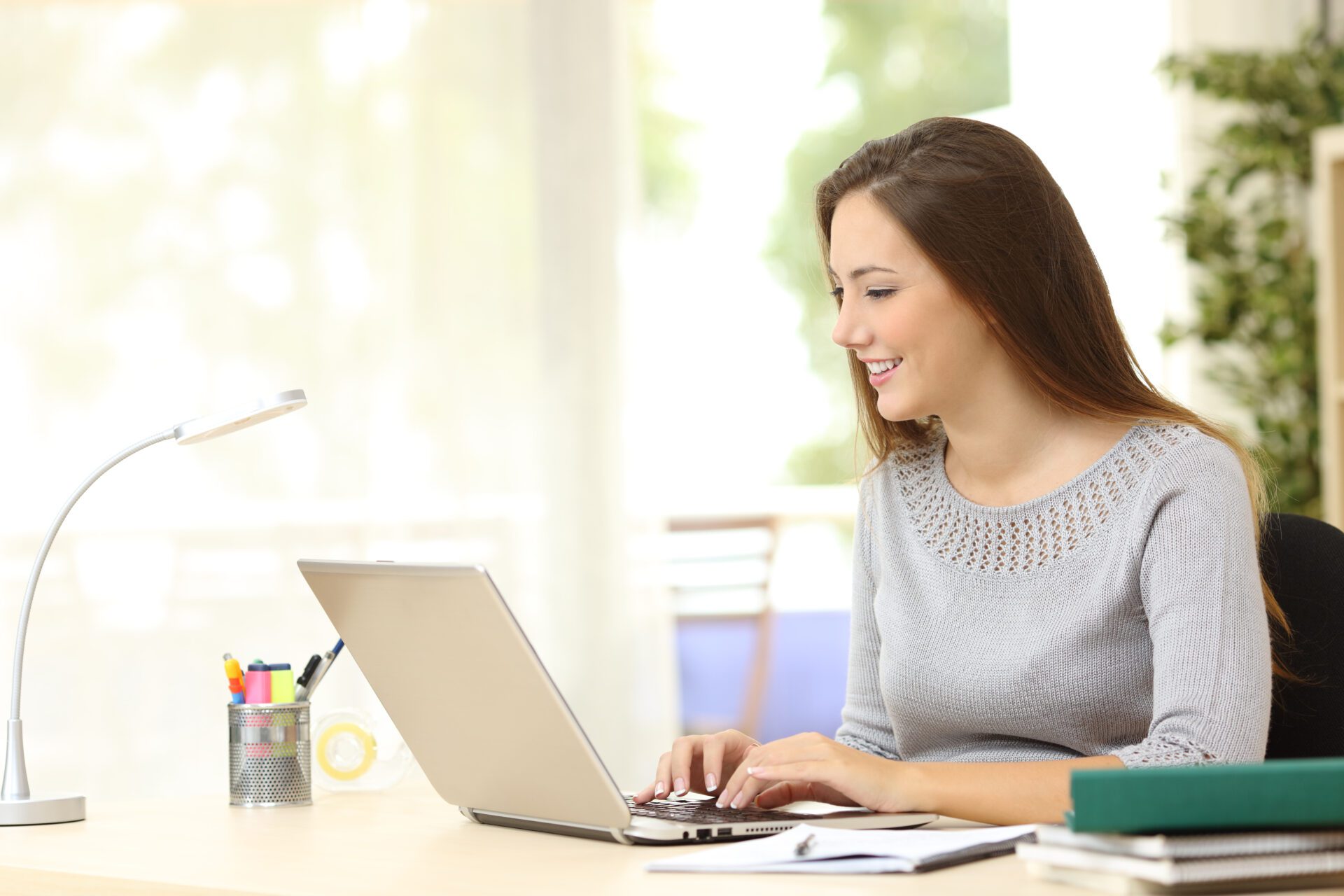 Fast and unlimited internet for when you need it most!  Whether working from home or binging your new favorite show, a strong, fast connection is absolutely necessary.
Extend your internet connection throughout your yard and into shops, detached garages or neighbouring houses. Queen city communications specializes in farm and Acreage based wifi needs providing fast, reliable, dependable, long range wireless network solutions.  We offer Point-to-Point wireless bridge installation and pre-configured kits for self installation. Get started today by calling us at (306)533-5259.
Starlink Satellite Internet
Want fast, reliable internet? Let's get to work! Queen City Communications is your local Starlink Satellite Internet partner, installing systems throughout Saskatchewan. Order your Starlink internet system here, then contact us for professional installation. Please note that Queen City Communications does not supply nor finance Starlink hardware.
Determining the best position for your Starlink dish on your property- a clear view means fewer disconnects and higher speeds
Mounting hardware including tripods, J-mounts, antenna towers, non-penetrating roof mounts, and telescoping poles
Weatherproofing and sealing of all drilled holes