Queen City Communications' goal is to keep urban and rural clients connected all day, every day, to fast, reliable, high-speed internet.
Starlink internet installation is also available for existing Starlink customers.
With coverage extending to communities including Last Mountain Lake and Wakaw, Queen City Communications is ready to get you connected!
Questions about coverage reach in your service area? Our techs would love to hear from you.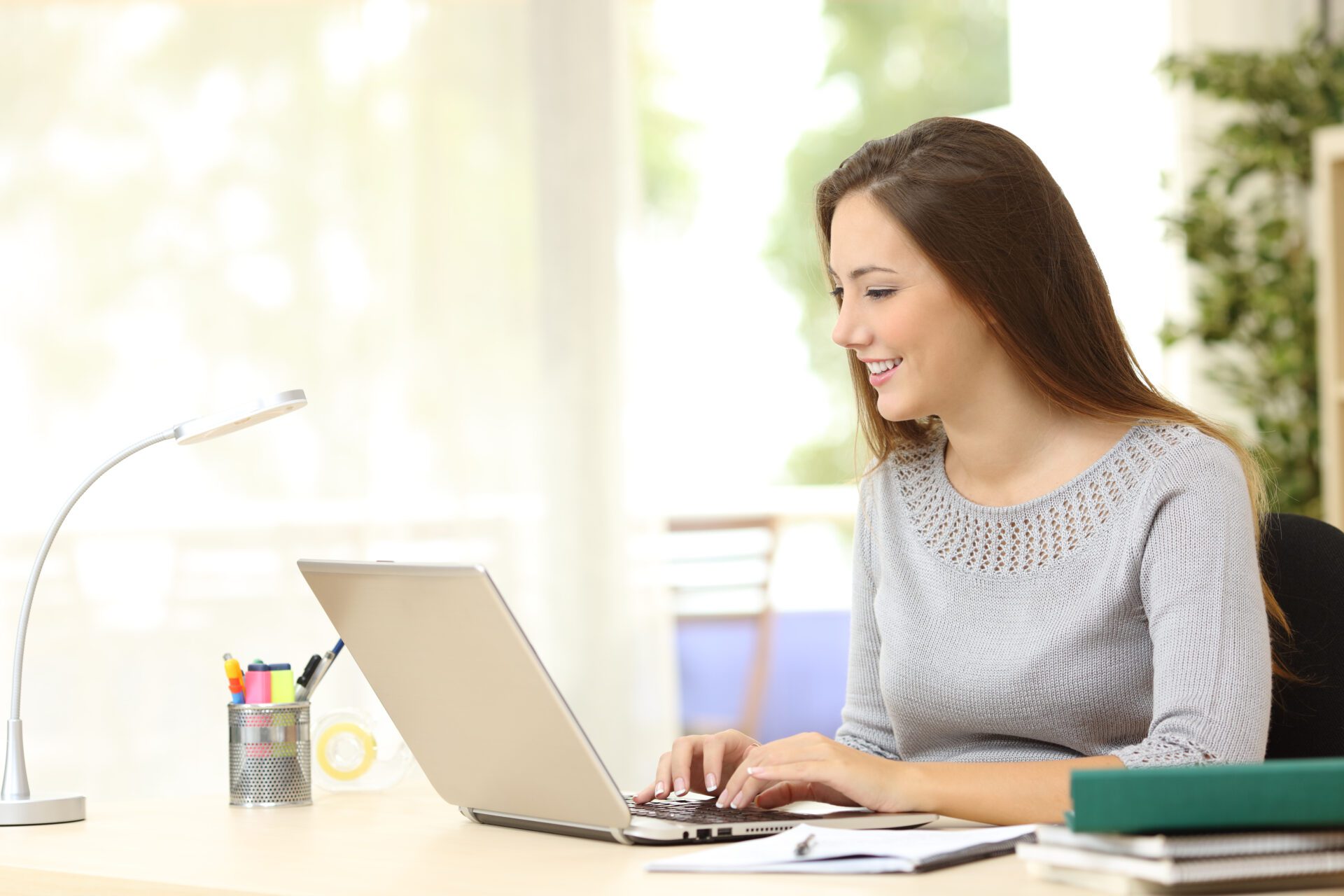 Fast internet for when you need it most! Established across rural Canada as the go-to for high-speed home internet. Whether working from home or binging your new favorite show, a strong, fast connection is absolutely necessary.
Regular network connections can be joined by a physical cable of up to 300'. If you require a network to connect multiple locations that are farther than 300', a Point To Point Internet Network is the best solution!