Satellite TV Services & Installation
Bell
One of the few Bell Satellite TV installers in Saskatchewan, Queen City Communications takes pride in their work. Every installation is a professional one, and they're not happy unless you are.
They service, install, and repair Bell satellites. Products include dishes, LNBs, remotes, and refurbished receivers.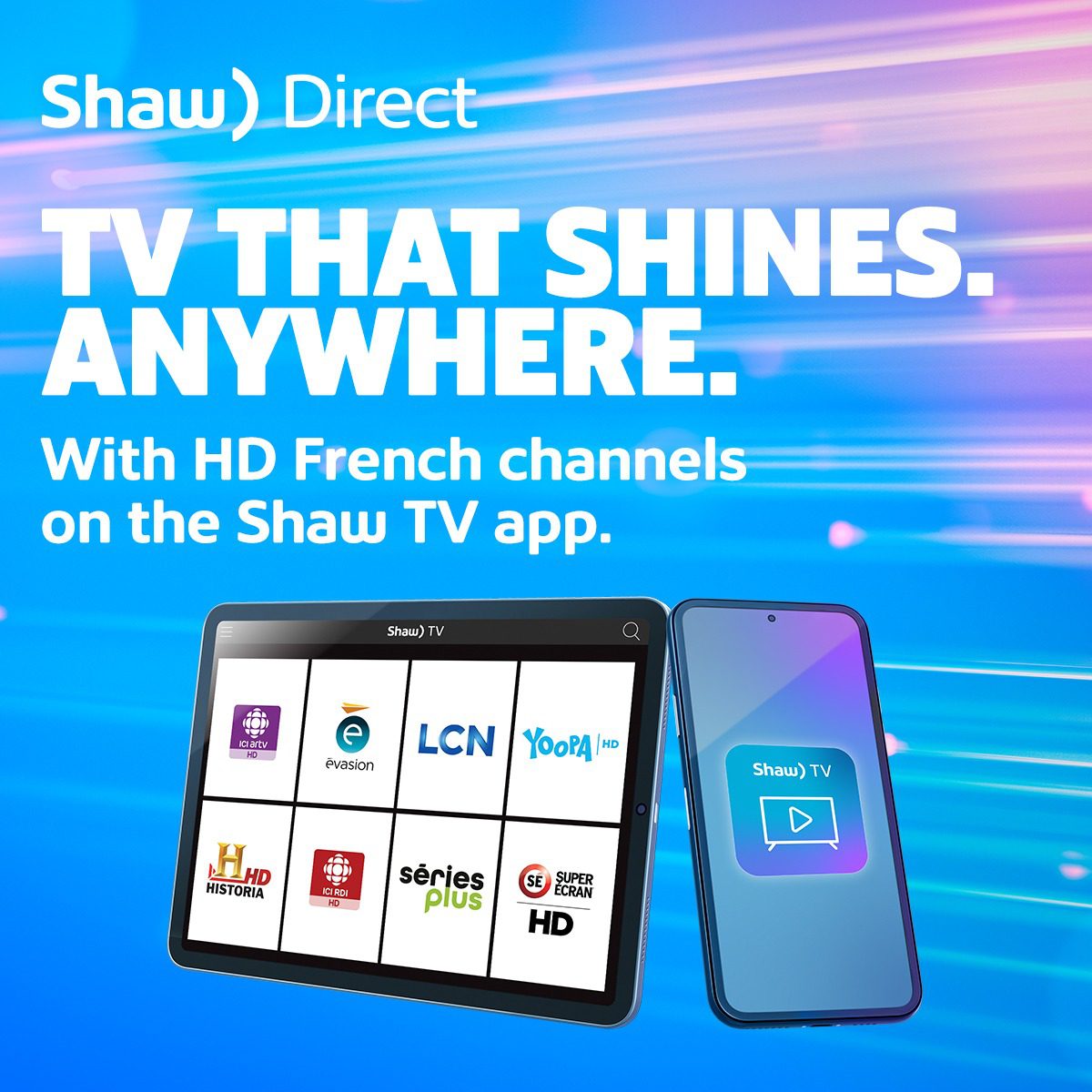 Satellite TV Services & Installation
Shaw Direct
Queen City Communications sells, installs, and services satellite television for homes and businesses.