Farm. Acreage. Residential.
Secure your property
Keep an eye on your shop, calving cows, gas tanks, trails, bins, and more with a top-of-the-line security system from Queen City Communications. All systems are designed for harsh climates, including Canadian winters, ensuring that you aren't left in the dark when it matters most.
Wired and non-wired systems can include: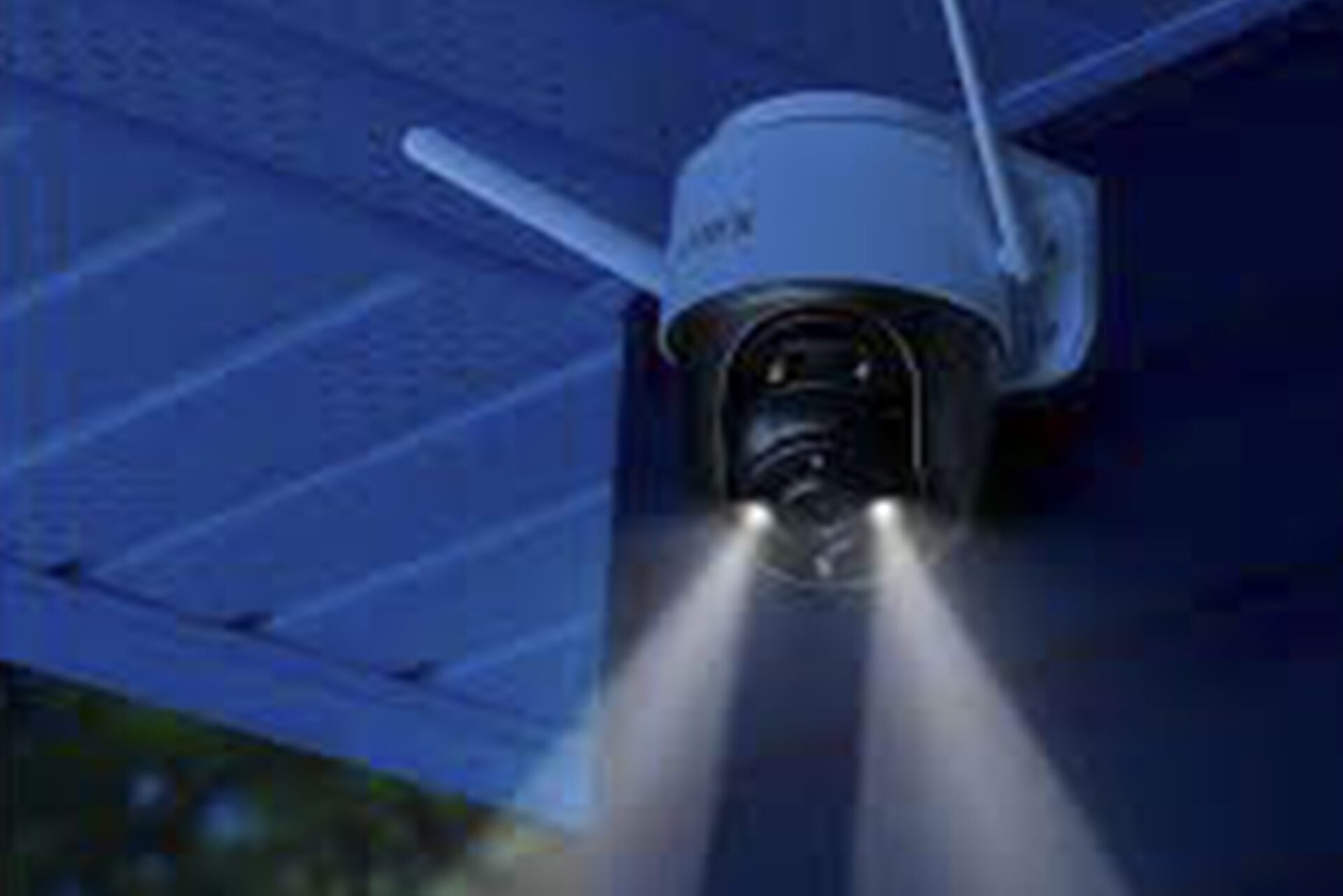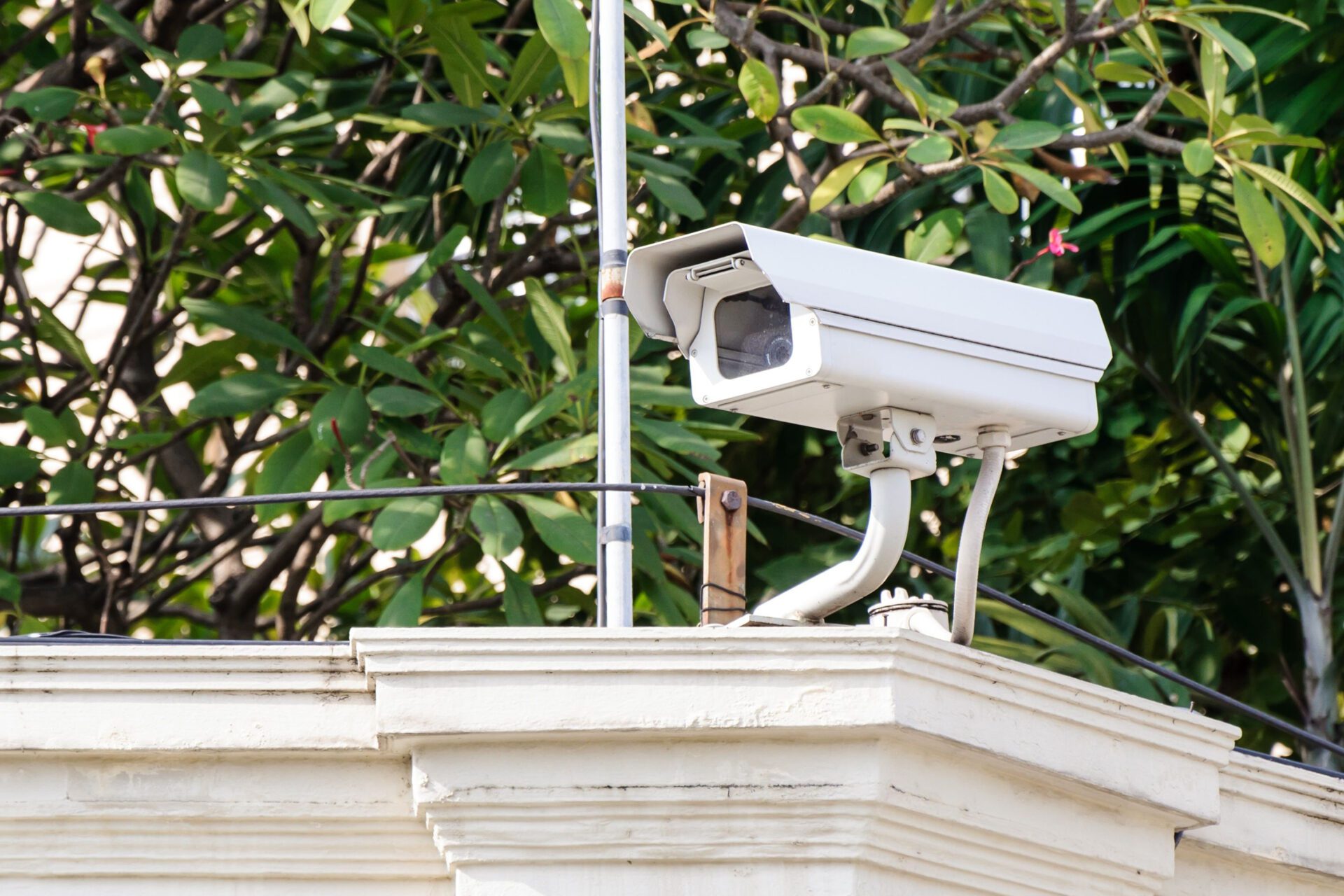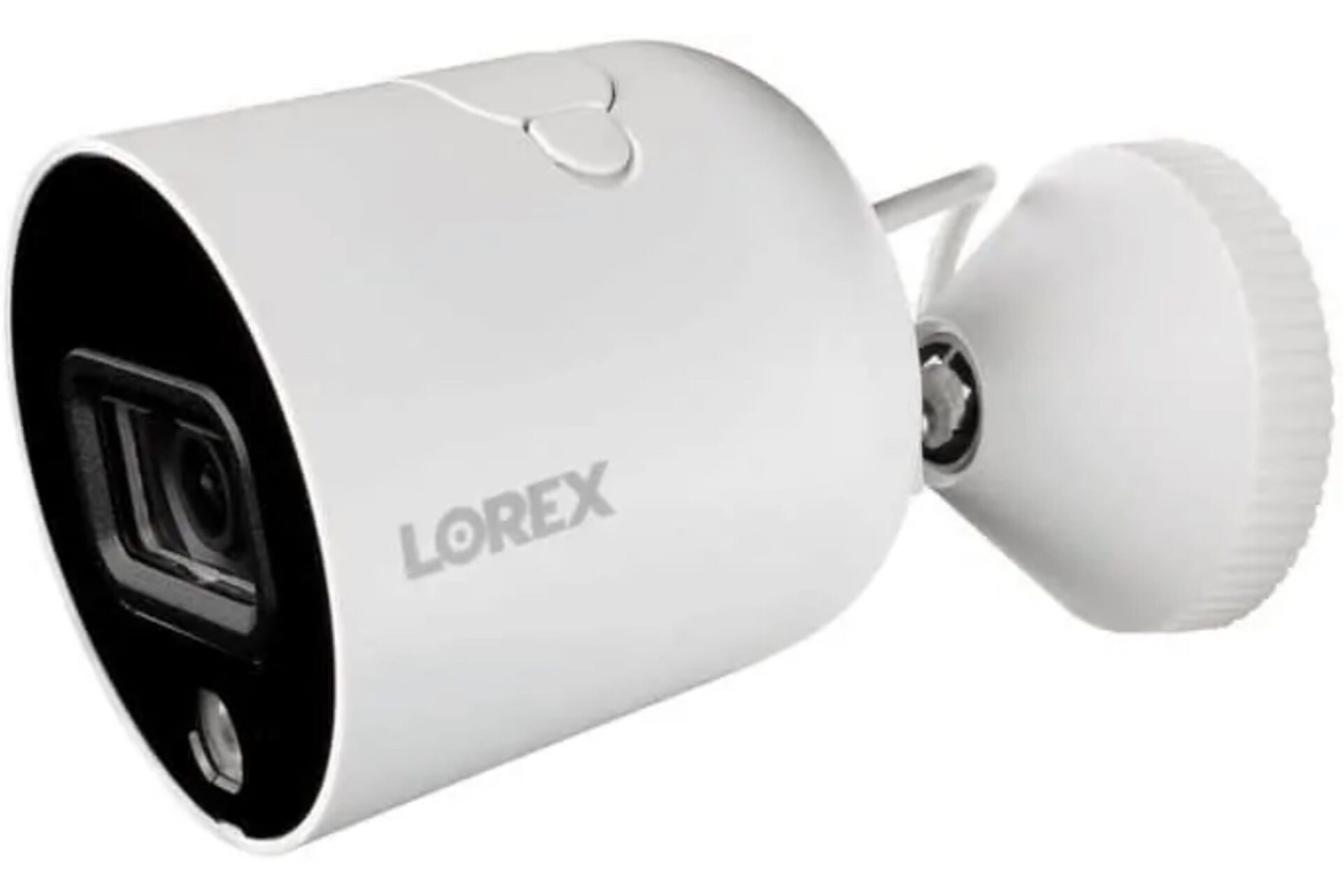 Built-in storage to camera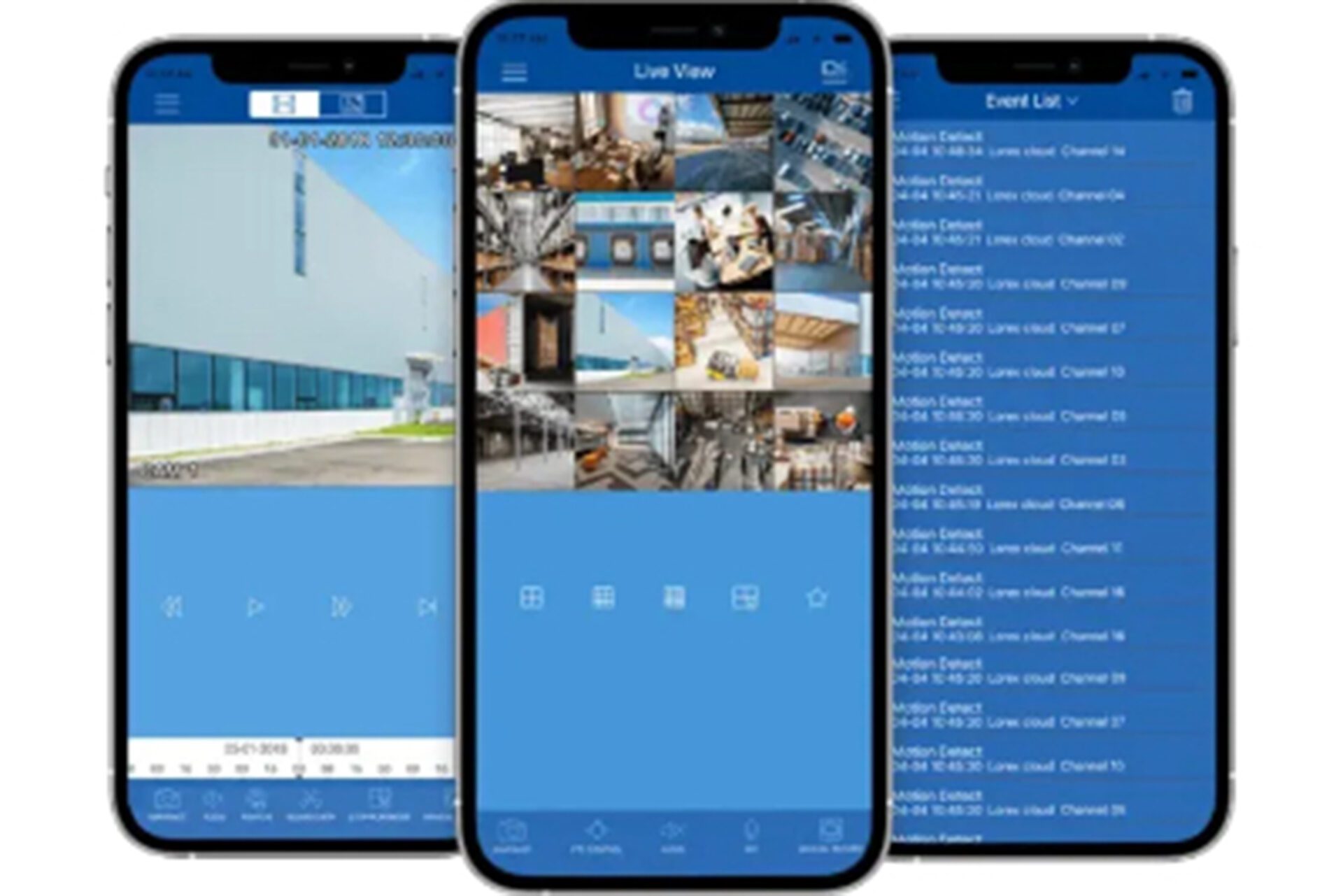 Installs feature one-time equipment and installation fees, and a one-year equipment warranty. No contracts. No cloud storage fees. No subscription fees.
It's comfort. It's security. It's peace of mind. That's Queen City Communications.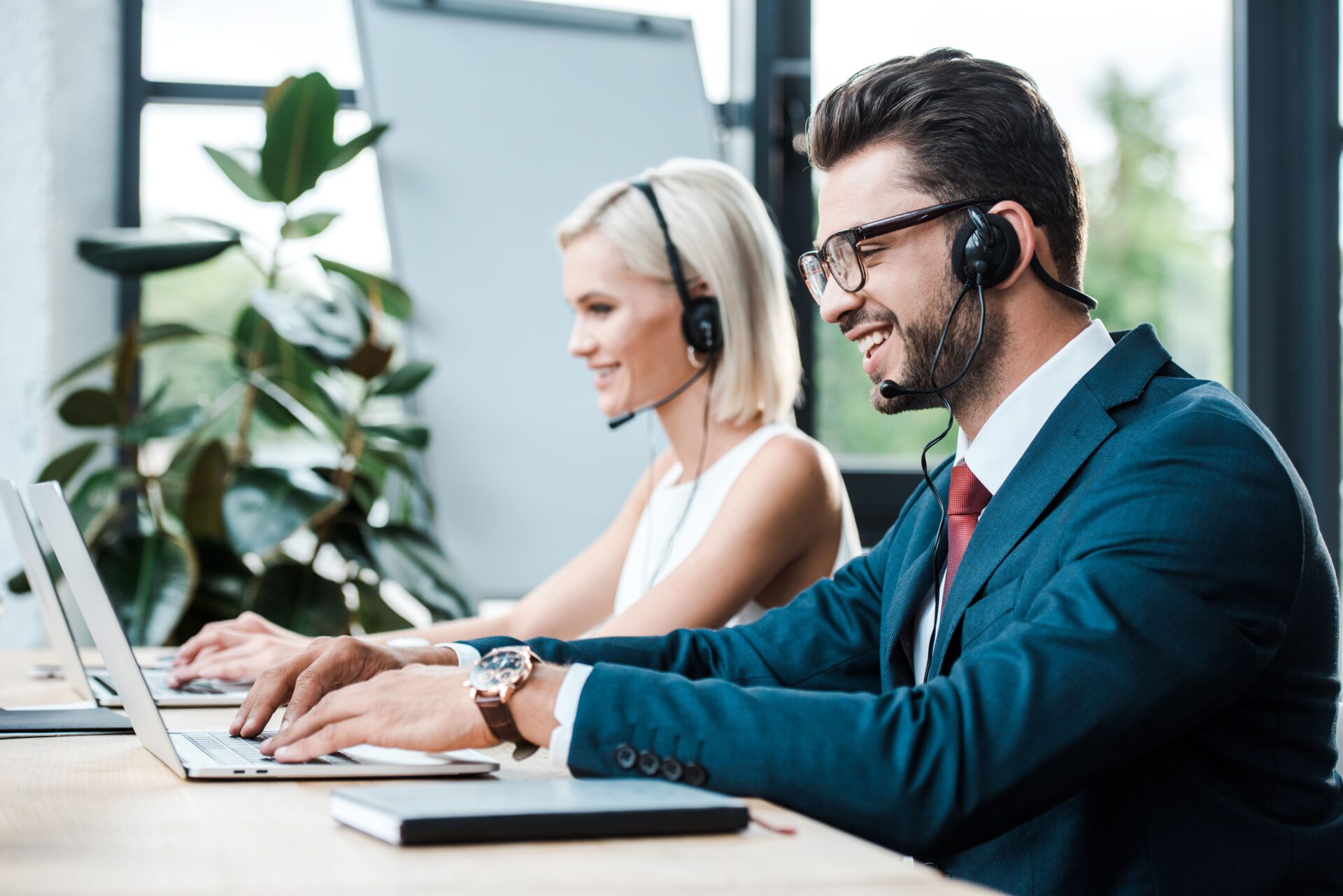 Questions about your security options?
Just ask- we'd love to chat.